Project Supremacy is the only WordPress plugin designed to perfectly do your on-page SEO in the exact way Google wants.

By using schematic markup, JSON LD, image exif, and all of the other "fancy stuff" that will literally obliterate your competition.

It will do all of this for you automatically, without you needing any special skill or code at all.

You also won't have to focus on off-page SEO, backlinking, or using Private Blog Networks… and if you DO decide to do some off-page SEO, the results will be 100x more powerful thanks to having Project Supremacy.

Project Supremacy is ready to become one of those "essential plugins" that you immediately install onto every new WordPress site you create.

The results are proven time and time again: instant rankings and traffic boosts, with permanent staying power, meaning more sales, commissions, and larger lists — without spending a single penny on advertising!
Install Project Supremacy on every WordPress site you ever create…
No restriction…
And with your private access to the Agency Unlimited License…
You will also snag up…
1.) The SEO Agency License
This will give you the unlimited right to use Project Supremacy on any and all client websitesforever!
Think about how much this will streamline the work you do for SEO clients…
And how much they will LOVE all of the new results you bring them…
This can also be an incredible value-add for new and old clients, and you will charge very handsomely for ZERO extra work on your part.
Retail Value: $197/month – Yours FREE for life when you get your Agency Unlimited license today.
2.) Client Hunter Software
Find hundreds of clients who want your services at the push of a button.
This smart software will detect businesses whose websites need on-page SEO work… (i.e. those that would improve dramatically just by adding Project Supremacy)…
It will also pull up the relevant contact information so that you can quickly reach out and score new business hassle free.
Retail Value: $197/month – Yours FREE for life when you get your Agency Unlimited license today.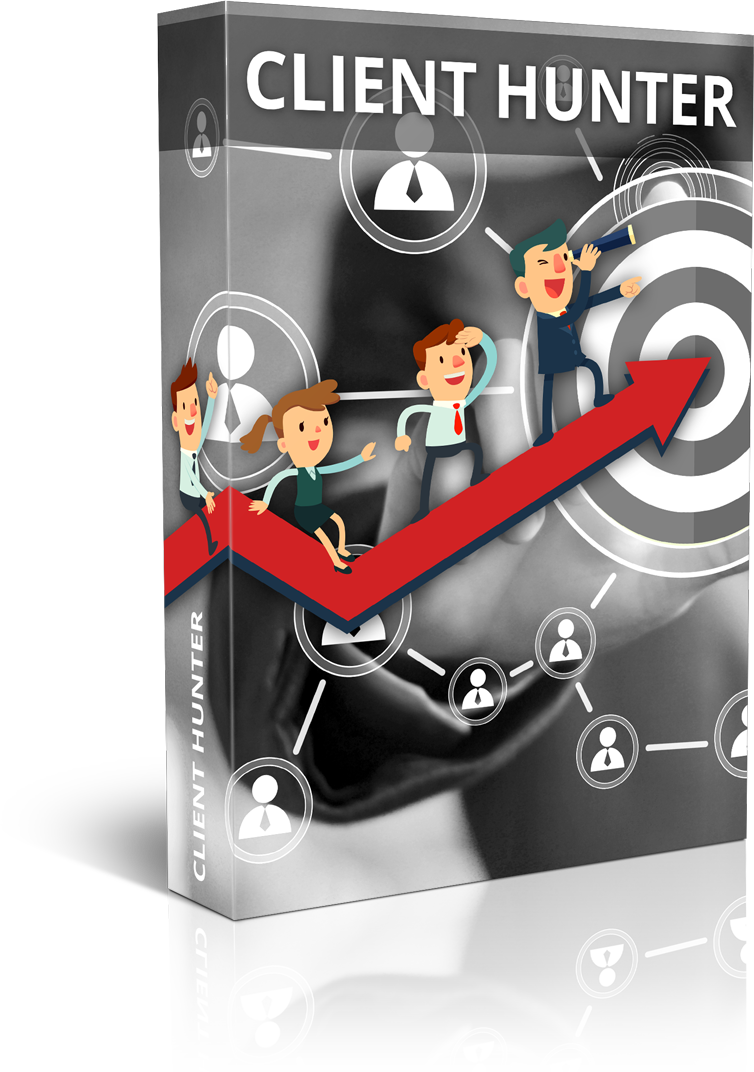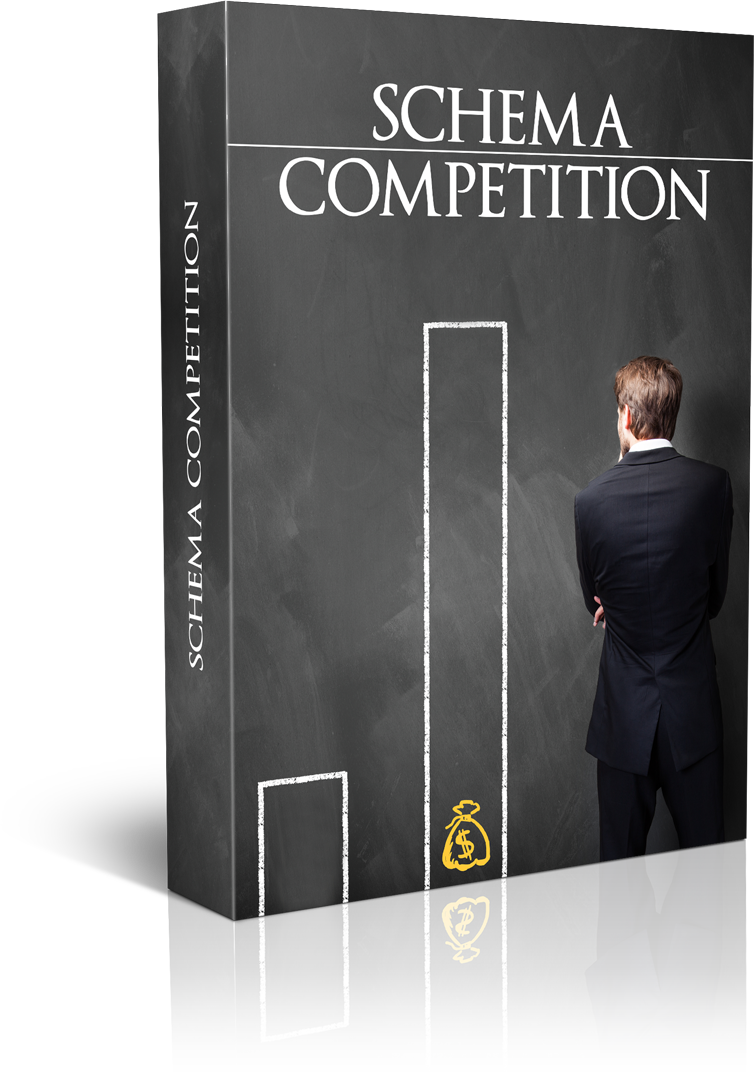 3.) Schema Competition Lookup
Press a button to discover which websites in your niche are already using schema effectively.
Now, of course, most sites will NOT be using schema correctly… but it is always good to know exactly what your competition is doing…
And this is how you spy on them ethically and effortlessly.
Retail Value: $197/month – Yours FREE for life when you get your Agency Unlimited license today.
IMPORTANT:
This all-in-one Agency Unlimited license will NEVER be available for such a small investment again…
You do not want to miss out on the change to have Agency rights when someone knocks at your door and asks how you effortlessly rank at the top of Google…
You don't want to hand thousands of dollars over to someone else each month, just because they got the Client Tracker today and you didn't…
So make sure you get it ALL by saying YES to your Unlimited Agency license today.
And invest a one time, risk-free, $297 $167 in yourself and your business.
This opportunity is ONLY available for you – right here, right now.
And we would definitely love your feedback, because when we release this to the general public at a much higher price, we know that the results you're going to get will make that higher price a true bargain.
So click the button below right now.
And you'll snag up Project Supremacy for the smallest risk-free investment in history.
When you see everyone going crazy over Project Supremacy in the near future…
…and see the three-digit price tag…
you will feel so great about the deal you got today.
Your Investment Is 100% Risk Free
With A Money Back Guarantee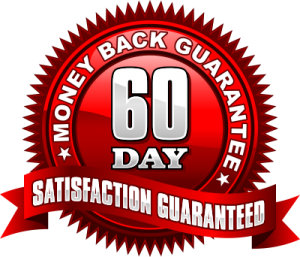 Get your super private deal on Project Supremacy right now with excitement, confidence, and peace of mind.
Use Project Supremacy for a full 60 days. WATCH your website jump up in the Google ranks, WATCH more visitors flood your site…
If, for any reason, you're not 100% thrilled with Project Supremacy…
If you only generate an extra $500 next month because of the surge in traffic, and you wanted $501…. Or for any other reason in the world… you decide you don't want more free Google traffic…
You'll just click your mouse and receive an immediate refund.
That's it.
We want to make sure there is no reason to say "no" to what we truly believe might be the very best deal of your entire life.
So are you excited to join us? Excited for all of the success to come your way thanks to saying YES to Project Supremacy today?
We are pumped!
We want you to join the ranks of these
Project Supremacy users:
Just click the button below while you still can
and unlimited access to Project Supremacy is yours
for the tiniest investment ever
this will never happen again – we promise you that.
Unlimited license: Install on every WordPress site you ever make.

100% risk-free for 60 days: WATCH all the results you'll get in that short time frame and be blown away.

Only available right now: When you see this selling for $197 in the very near future, you'll smile knowing you get the insider deal.

Click the button now and join us. We are so amped to serve you!